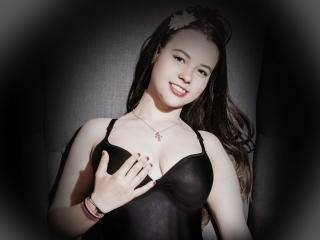 Live Sex Cam with SimplyJoy
I'm a very friendly girl, crazy fun, I love to smile, dance, party, sing.. I'm the one that will make you forget all about yesterday and tomorrow, enjoying the present time in the most fun ways! Also, I invite you to discover my wild, sexy side as well, there's a lot of crazy fun flavors to explore!
Start Live Sex Show with SimplyJoy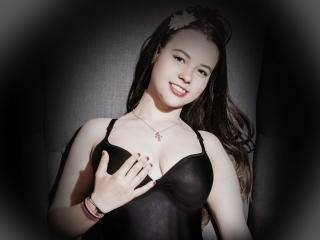 Do you like SimplyJoy's sexcam? You will also like...