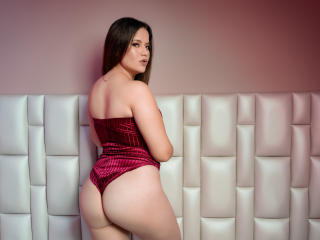 Live Sex Cam with IanaJones
I am a passionate woman willing and eager for a man to play with my mind describe what he would like to do while we are together and naked my body and soul exciting my whole being. I like 80'90s classics I love art.
Start Live Sex Show with IanaJones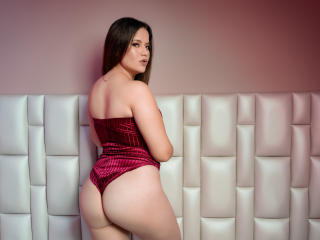 Do you like IanaJones's sexcam? You will also like...