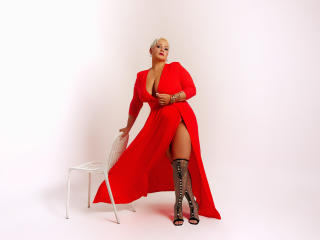 Live Sex Cam with GianellaCox
My name is Gianella, i''m 44 years old from Colombia, i'm a single person who think moments are maded to proove ourselves and make the better, i love to have fun and laugh with a man able to makes me feel a queen, cause i am. I love any talk if you're trying to find the way to makes me feel good with you, reason why i think almost every good way to enjoy us is to be respectful, and empathic, when it happens we are completely match. So, talk me about what you want, i'm here also to learn more about this indescriptible world.
Start Live Sex Show with GianellaCox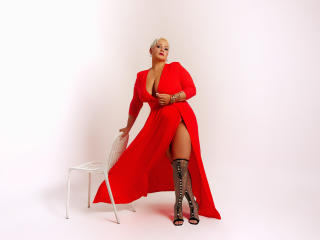 Do you like GianellaCox's sexcam? You will also like...