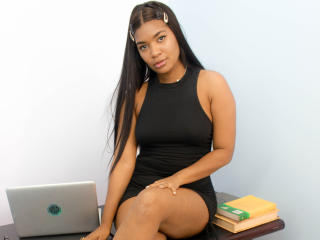 Live Sex Cam with BrigitteBonnet
Hi! I'm Brigitte and I welcome you to my comfort zone, to the place that I can be me without being judged, without fear of anything, just enjoying your company and discovering every part of my body. In my spare time I enjoy watching series on Netflix, go out with my friends or go to the beach. I like music, meeting new and interesting people. Any questions or anything you want to know about me you're free to ask. Enjoy this experience as I do.
Start Live Sex Show with BrigitteBonnet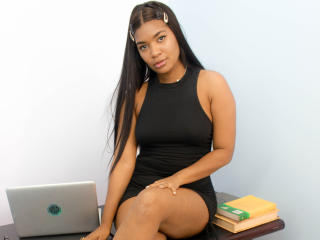 Do you like BrigitteBonnet's sexcam? You will also like...